Helping you improve your HR & recruitment efforts to truly elevate your business.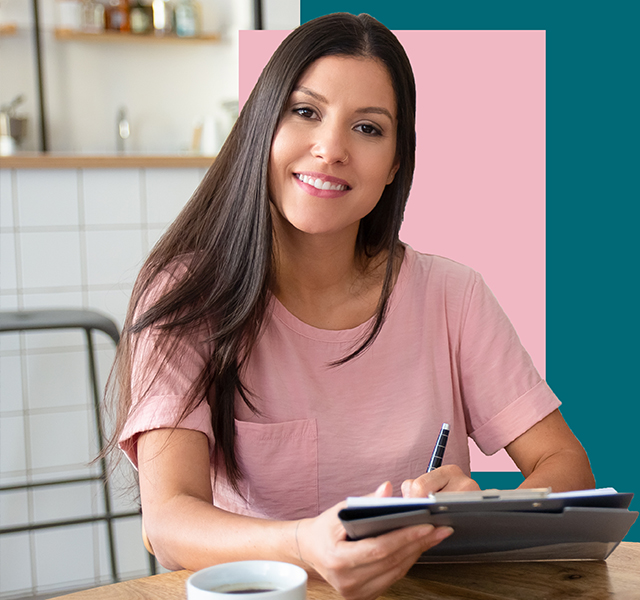 Tap into our years of recruitment & HR expertise to elevate this critical pillar in your business.  
Through a consultative approach that truly prioritises our business relationship, we tailor-make our services to best fit your specific needs. 
By acting as your external advisors, our HR & Recruitment support knows no limits. 
Looking to draft a critical handbook to set the right HR foundation? Outsource it to us.
Are you at the stage to set up a proper HR foundation? We'll develop a 

roadmap 

that works for you.
Need help with your 

work permit

 applications? Here's a hassle-free solution.
Looking to start from

scratch

, or have a particular project in mind? Speak to the experts and let's do it together.

I highly recommend Pursue consultancy for their exceptional consulting services. Working with Francesca has been an incredibly positive experience. Pursue is knowledgeable, professional, and dedicated to delivering results that exceed expectations.From the beginning, Fran demonstrated a deep understanding of our organization's needs and goals. She was able to quickly identify key areas where we could improve and provided actionable recommendations to help us achieve our objectives. Throughout the entire process, she communicated clearly and effectively, keeping us informed of progress and any issues that arose.One of the things I appreciated most about working with Fran was her willingness to go above and beyond to ensure our satisfaction. She consistently demonstrated a commitment to delivering quality work and was always willing to go the extra mile to make sure we were happy with the results.Overall, I highly recommend Pursue consultancy to any organization looking for a trusted partner to help them achieve their goals. The expertise, professionalism, and dedication make them a valuable asset to any team, and I look forward to working with them again in the future
I had the pleasure of working with Cynthia Lapira recently in her capacity as an HR Consultant at Pursue Consultancy.Cynthia demonstrated an impressive ability to grasp our company's needs swiftly. Her understanding of our growing company's requirements made the entire process remarkably efficient and effective.Throughout our collaboration, Cynthia was not just a consultant but a trusted partner. She was always approachable, patient, and eager to address any questions or concerns I had. Her ability to explain matters in a clear and understandable manner was greatly appreciated and contributed to a seamless experience.I wholeheartedly recommend Cynthia to any organization seeking HR consulting services. Her knowledge, professionalism, and commitment to her clients make her an invaluable asset in the world of HR. Working with her has been a rewarding experience, and I am genuinely grateful for her outstanding contributions.