Equipping you with the right tools to find your dream role. From CV writing, LinkedIn profile building to interview guidance, we've got you covered.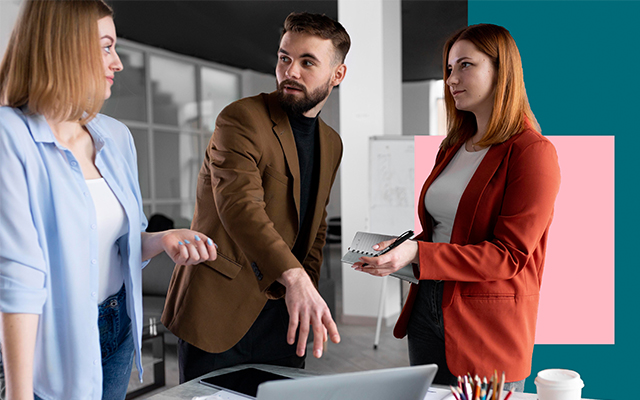 Pursue Consultancy aims at offering candidates the tools and guidance needed to independently find their next opportunity. Equipped with years of experience in supporting candidates ranging from recent graduates to C-suite professionals, we are here to share our expertise to help you land your dream job.
If you'd like Pursue Consultancy to support in finding your next opportunity, check out our recruitment services.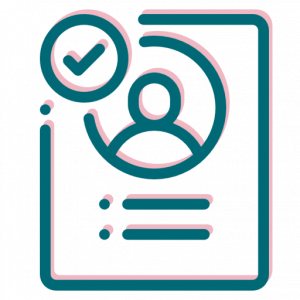 Did you know that recruiters/hiring managers spend just 7 seconds looking at a CV? Your CV is your first impression, so the challenge is to make sure those few seconds leave a great impression on whoever's reading it. 

Together we will create a CV that is ideal for the opportunities and market you're applying for and sharing some tips and tricks on how to use your CV once it's done. We focus on content, not design but we work with great graphic experts that can give your CV the right look.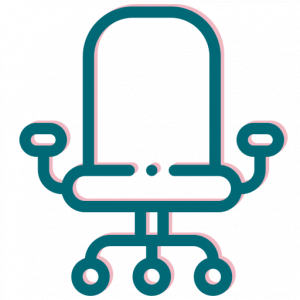 You've sent the CV and landed an interview. That's great, now what?
Through a consultancy approach, we will guide you through the interview process ahead of the meeting and provide you with viable tips to make sure you leave the room (or screen) feeling great about your interview.
This will include interview practice, guided support for typical interview scenarios as well as managing the process as a candidate.


Whether you're at a crossroads in your career or want to explore your possibilities, we're here to help.
Work with an experienced recruitment coach that will guide you through your next steps on a one-to-one basis.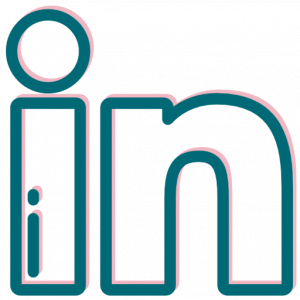 Your LinkedIn is your online CV, so don't let it slack!
Having built a LinkedIn profile with over 14,000 connections, 1,000+ views and top 1% in the industry, we are equipped to guide you on how to create more engagement with your audience or be more visible to recruiters/hiring managers.
 
We can also support you with drafting LinkedIn posts and content.

I've reached out to Francesca, intending to take my CV to the next level. This was an essential step for me, given my career development and the fact that I'm in senior leadership positions. Francesca not only met my expectations but indeed exceeded them. Apart from assisting me, she dedicated all the time I felt was needed to give advice and tips on maintaining my CV healthy. Well done, Francesca!
I highly recommend Francesca's skills and competencies. She is young, intelligent and delivers her work in a timely efficient way. She is highly dedicated and gives each case its own merit and diligent attention.Hats off Francesca and wish you always success in your endeavours.
I am gratefully satisfied with the services which Francesca has given me and will definitely recommend her professional services to anyone who is in the process of looking for a new position. Great work Francesca!!
Francesca has helped me immensely to reword my CV. Thanks to her, I feel more confident while applying for a new role. Her advising was insightful, and will help me throughout the rest of my career!